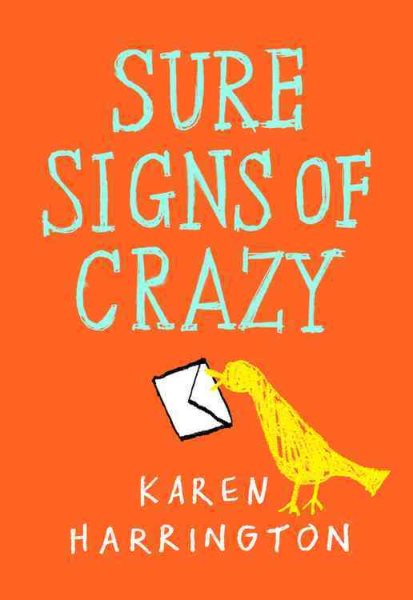 Sarah Nelson is not your typical twelve year old. While most kids her age enjoy watching action movies and playing sports, Sarah prefers to read books and write letters to Atticus Finch, a fictional character from her favorite novel. Her best friend happens to be a plant and she has never known her mother. While Sarah wants to know her mom and see her, she is unable to because Sarah's mom is living in a mental institution.
Sarah and her father have moved around Texas so many times, Sarah has never felt as if she has had a home. Once a neighbor, classmate, or co-worker finds out who they are, they pick up their belongings and move. Why is their family so famous? What has her mother done to curse their name and require her to live in a hospital? Why is Sarah forbidden to see, speak, or write to her own mom? All of these questions will be answered in one, unforgettable summer.
While Sarah tries to find answers to her lifelong questions, she encounters life changing events. She begins to fall in love with a boy, visits with an elderly neighbor, and learns that all relationships have their secrets and surprises. Maybe she is experiencing sure signs of crazy, or maybe crazy is a part of life; everyone experiences it differently.
This novel is great for readers between the ages of 9-16. Karen Harrington shares her talent in writing by diving into the mind of a pre-teen girl who is exploring her purpose in life. Sarah is a character many young girls will be able to relate to and I would recommend this book to others. Kuddos to Harrington for her young-adult debut!