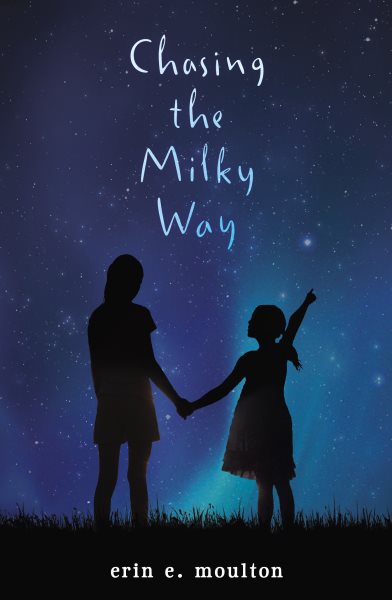 Lucille "Lucy" Peevey dreams of leaving Sunnyside Trailer Park and becoming a famous scientist. She lives with her mother, Margaret, and her younger sister Izzy. Lucy's biggest supporter, her grandmother, recently passed away. Before Gram passed, Lucy promised her that she would participate and win the annual BotBlock competition. The BotBlock competition requires applicants to create and program their own robots to complete various challenges. Lucy and her best friend Cam have created their step by step plan to succeed in their goal and win the competition with their own robot, PingPing200. Easy enough right?
Wrong. First, Lucy is struggling to survive seventh grade. There is a bully named Destin who ensures to make each day at school miserable for her. Secondly, when Lucy returns home from school, she must take the role of her mother; make dinner, pick up the house, and help Izzy with her homework. Her mother is mentally ill and has previously been a patient at a mental hospital. If she forgets to take her medicine, she is often unreliable and unavailable. Lastly, registration for BotBlock requires a payment that Lucy's family cannot afford. She and Cam have been saving their pennies all year to afford the registration costs.
The day before they must leave Sunnyside to drive to the competition, Lucy is concerned about her mother's health. She hasn't been going to work and she has been forgetful. Before she leaves for school, Lucy phones her mom's doctor to fill him in on Margaret's health. When she returns from school, Lucy finds multiple messages on the phone from her mother's work, counselor, and doctor checking in on her. Margaret fears that Dr. Vincent will require her to return to the mental hospital and begins to pack up her belongings. Immediately, Lucy wants to protect her mom and grabs PingPing200, Izzy, and Cam as they all jump into the family car.
With Amber Alerts filling the radio and television news feeds, Lucy and Cam are struggling more than ever to drive across the state to attend the BotBlock competition. Readers will enjoy experiencing their triumphs and troubles while finding love between family and friends. Erin E. Moulton's Chasing the Milky Way proves how support and guidance from one another can help anyone accomplish their dreams. Readers who love adventure, science, and drama will love Lucy and Cam's determination to reach their goals and keep a family together.